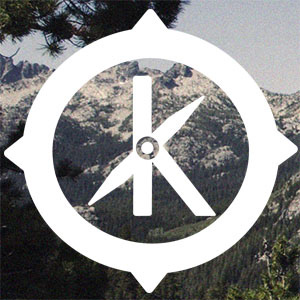 A multiple award winning experience based travel start up
GO KEFI, an experience based travel company, won first place at Start Up Weekend Spokane 6. The Geodesic Workshop/Joe Snodgrass handled art direction and identity design as well as primary design elements as utilized in the UI. UI/UX was a co-effort with other GO KEFI design team members and was merely mocked up, not having a working model by the end of the weekend.
GO KEFI went on to receive a number of other awards in different competitions, but never developed into a full fledged company. Special praise was given to the identity and visual design by the judges of Start Up Weekend.