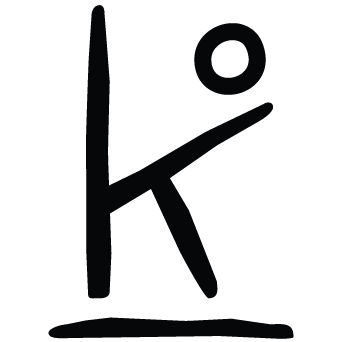 Scandinavian influenced physical therapy visual branding
Linda Kozora is a holistic physical therapist based in the naturalist trendy South Perry District of Spokane. She approached us with the goal of having a lasting monogram which spoke to her Scandinavian heritage.
We love projects that allow us to take from a variety of research fields. They often tend to illicit the best results. This is the case with Ms. Kozora's identity. We were able to take from Scandinavian history, from her personal stories and input, from architecture and industrial design as well as nature. The result came together like magic. Because Scand culture is speaks so well with it's natural resources and geography, it made the combination of elements like stone and wood to mix with bone wood furniture and that rough, true to nature architecture which lends itself well naturally to the typography of the area as well.